PARTIES
AT SØLYST
At Sølyst, we only have one mission, and that is to make our guests love Sølyst as much as we ourselves do. That is why Sølyst's chefs are uncompromising when it comes to the ingredients, and even though our waitstaff use a measuring tape when setting the tables as in the old days, they never compromise on the fact that everyone, regardless of the occasion, should feel warmly welcome.
Sølyst is a unique house with stunning sea views, but it is much more than that. It is the setting for a team of people who are passionate about personal service. This means that we are all dedicated to making the whole experience – before, during and after the party – as relaxed, perfect and unforgettable as possible.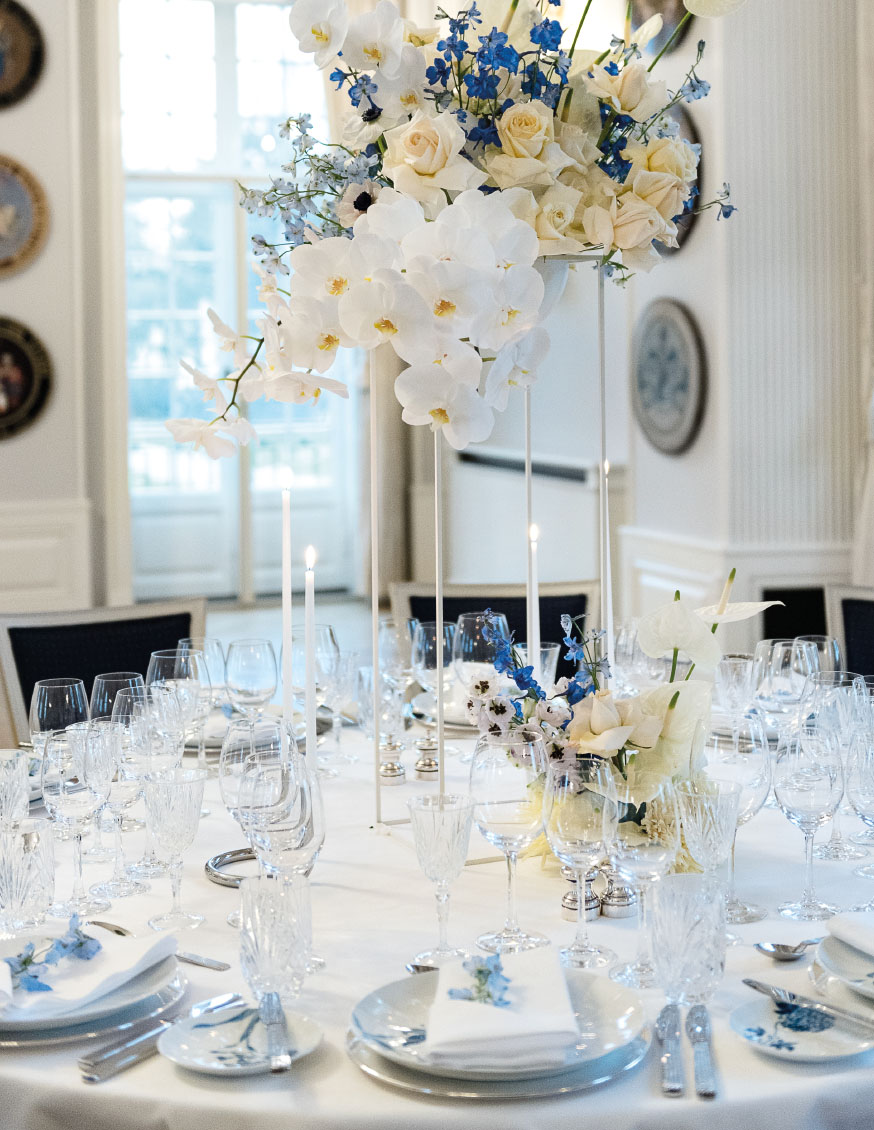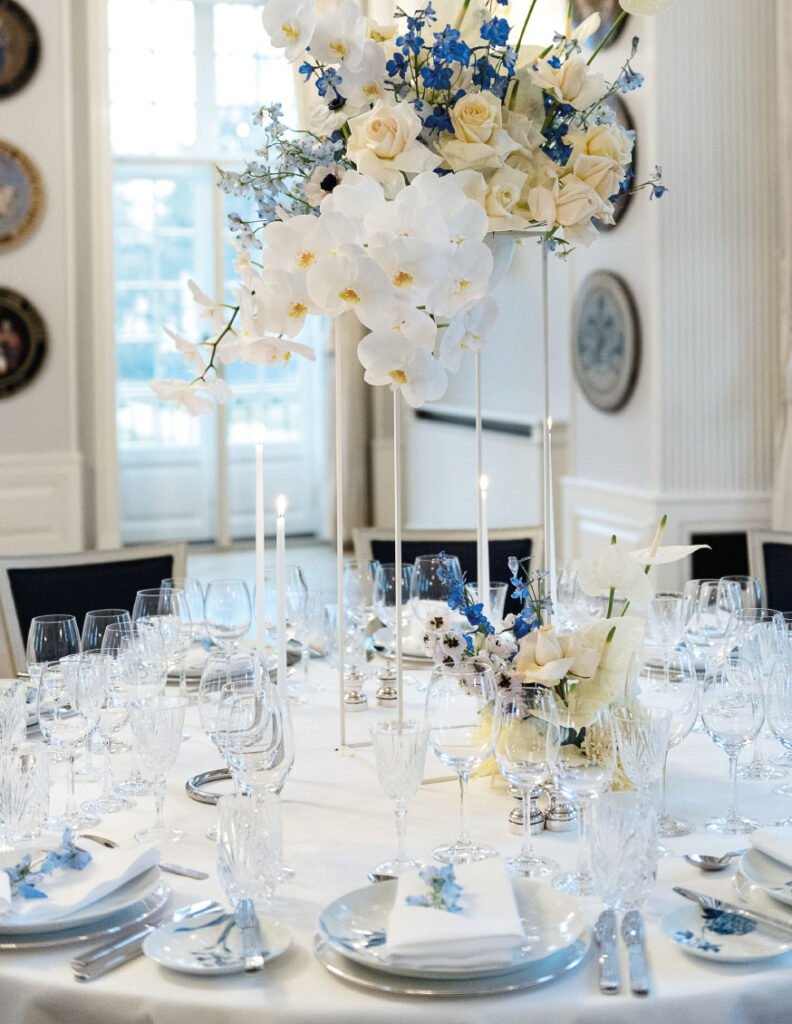 SIGN UP FOR OUR NEWSLETTER
AND STAY UPDATED ON OUR
EVENTS AT SØLYST
THE GOOD
HOST
The first thing that meets the guests is the classic white mansion building with the red carpet. We welcome you in the King's Hall, where, among other things, Thomas Kluge has portrayed High Brother H.R.H. Prince Henrik of Denmark. We welcome you and help you out of your coats before offering you a welcome drink. Enjoy the welcome in the Garden Room with direct access to the terrace and the breathtaking view of the park and Øresund.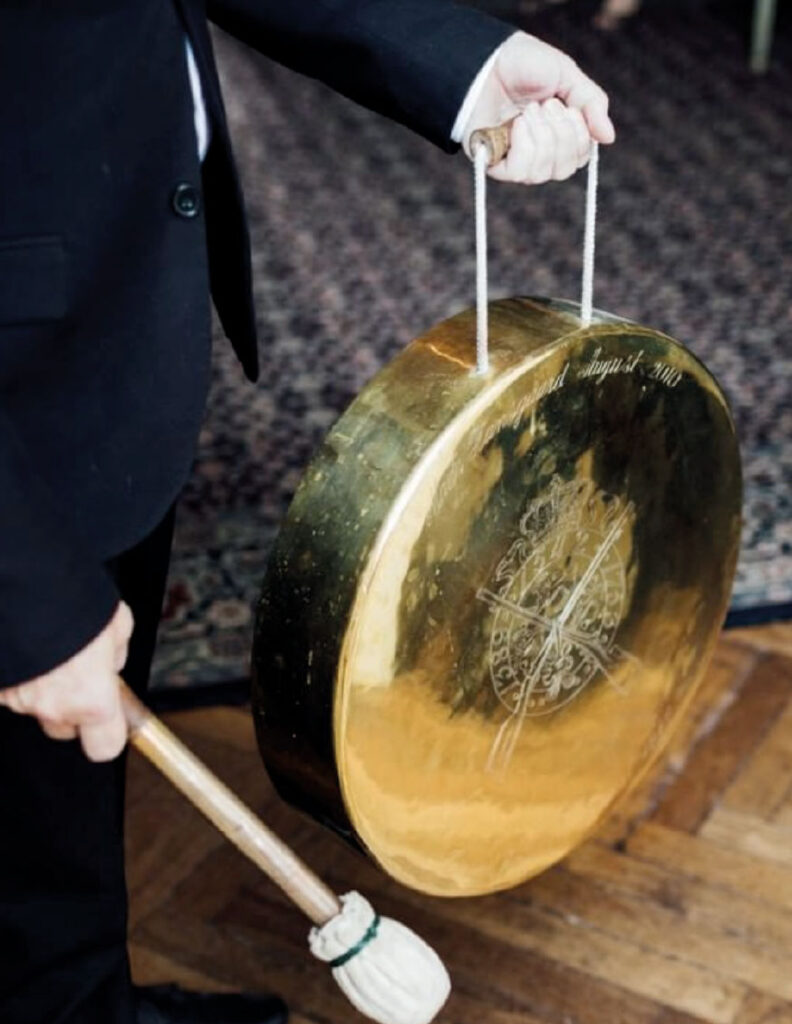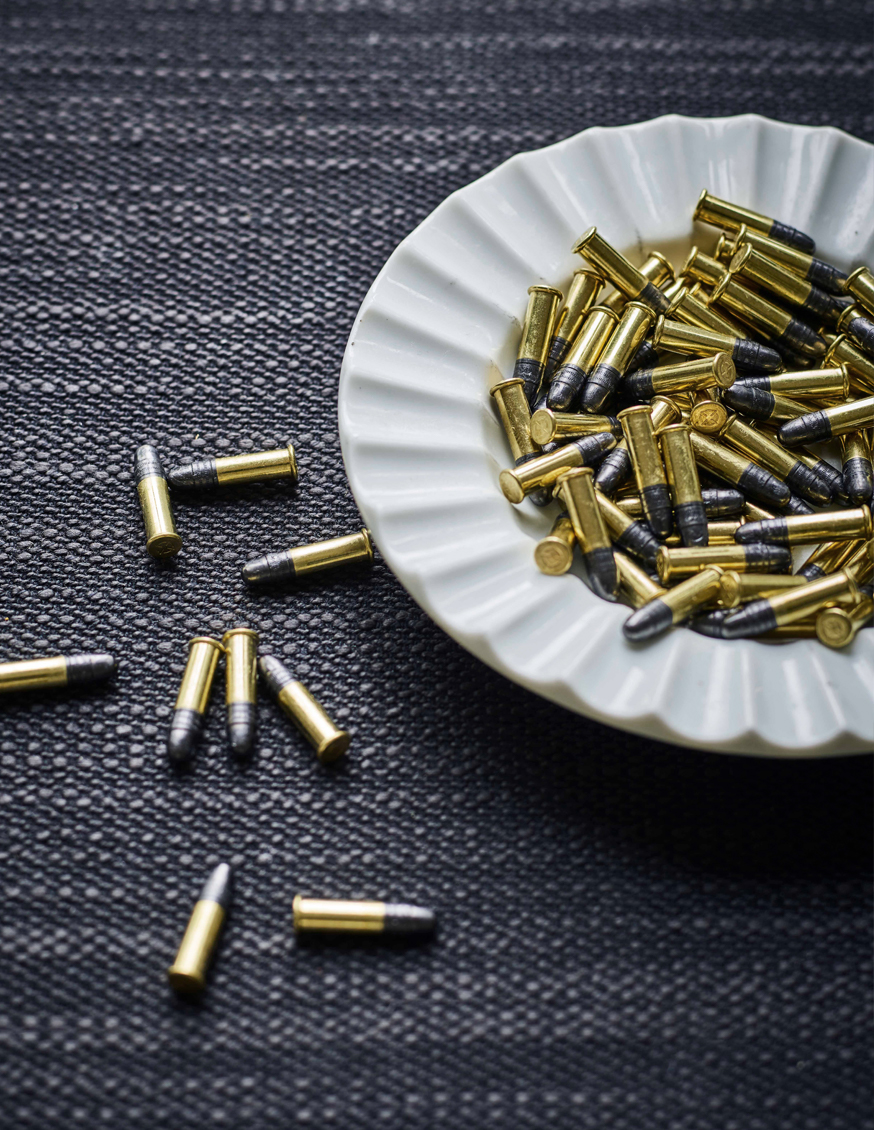 SHOOTING
Sølyst houses the Royal Shooting Range, and this may be utilised during a reception, conference or other event. The shooting takes place with a saloon rifle under the guidance of a shooting instructor.
If you want to compete on points, the shooting instructor will be able to name the winner(s).
Regardless of wind and weather, guests can always keep dry, as we shoot from the Pergola with a view of the park. Shooting typically lasts between 1-2 hours.
Contact us for prices and further info.
KNOWLEDGE AND EXPERIENCE MAKE FOR THE BEST PARTY
We are happy to share our experience with organising the best party. For generations, Sølyst has created a beautiful and atmospheric setting for everything from anniversaries, birthdays, confirmations to office parties. Everyone is celebrated in style at Sølyst.
That is why you can always count on being in safe hands and being guided through an evening at the right pace and always with a smile. It is a large and important task to throw a party, and we only want to share our long experience with you and your guests so your next party is a success.