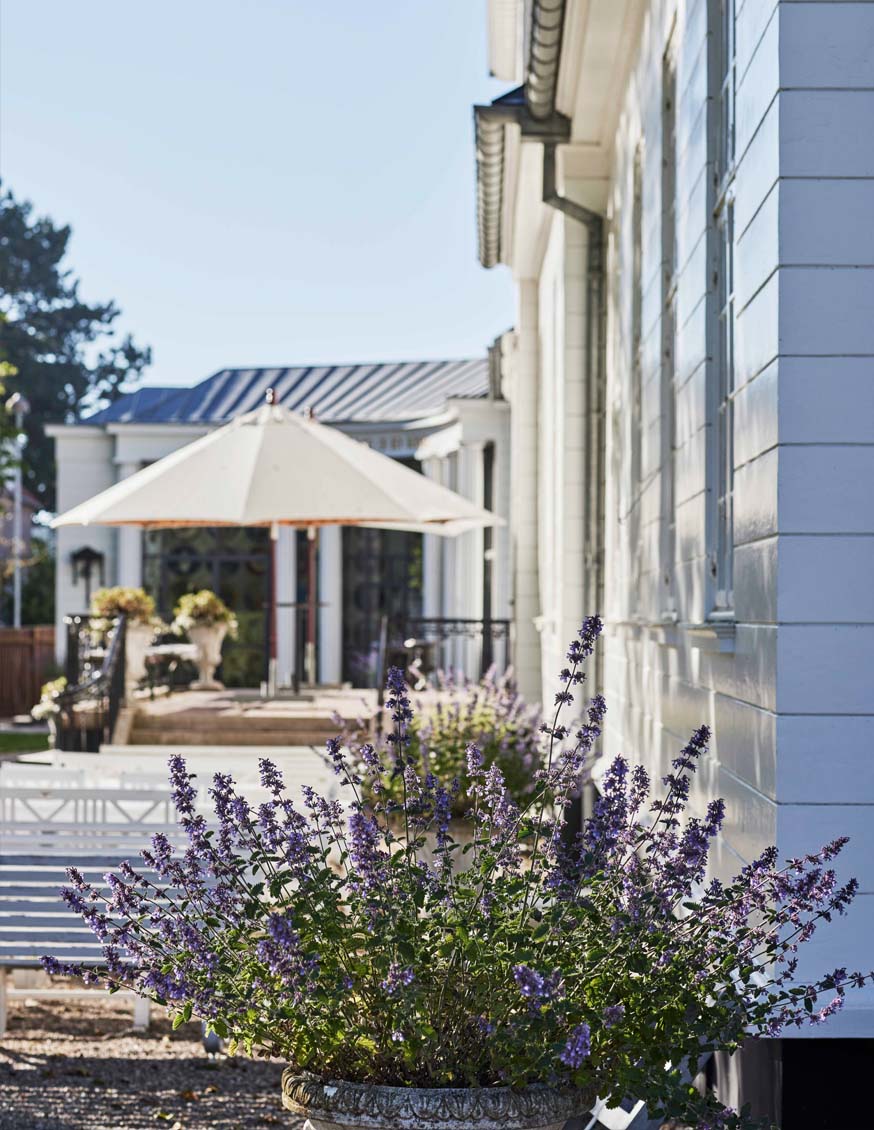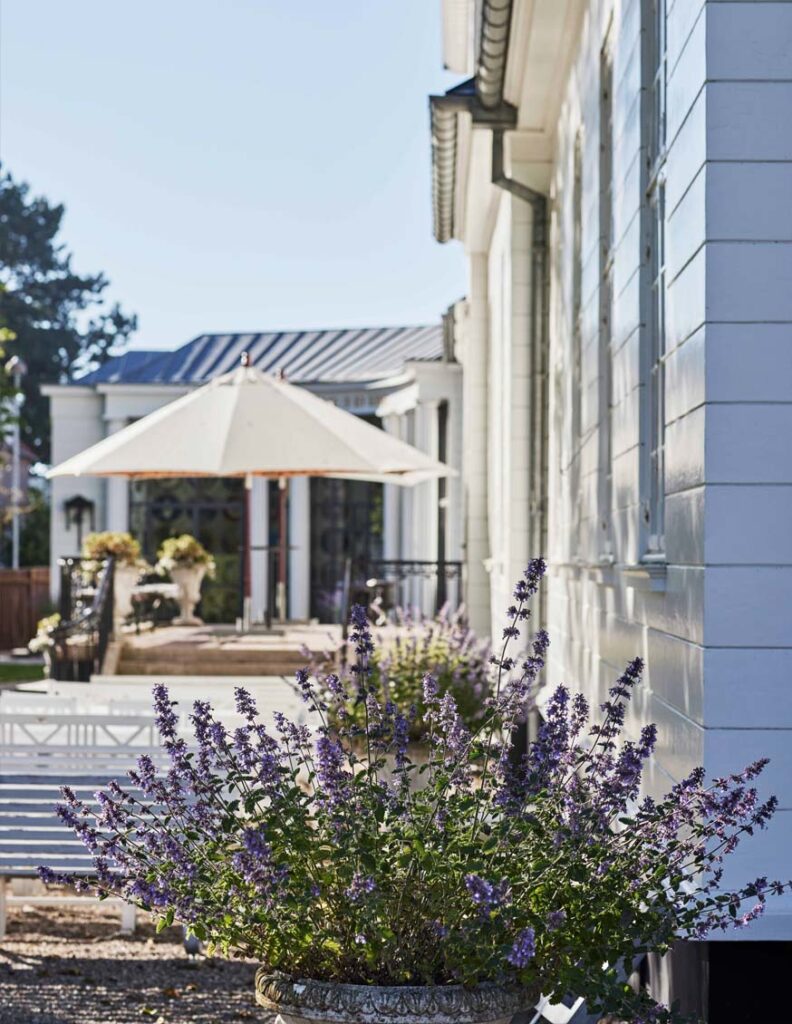 WELCOME TO SØLYST
Sølyst is a unique house with stunning sea views, but it is much more than that. It is the setting for a team of people who are passionate about personal service and who take pride in making sure that Sølyst is constantly in motion, and that we are not only living history, but also creating history and new traditions ourselves. We only have one mission, and that is to make our guests love Sølyst as much as we do. We never compromise on making everyone, regardless of the occasion, feeling warmly welcomed.
Welcome to Sølyst – The Royal Shooting Range.
THE WORLD BALLET AT SØLYST
Experience the World Ballet at Sølyst on Wednesday 12 July in beautiful surroundings overlooking Øresund.
You may enjoy a 2-course dinner in the rooms at Sølyst or a picnic box out in the garden before the performance.
We look forward to seeing you.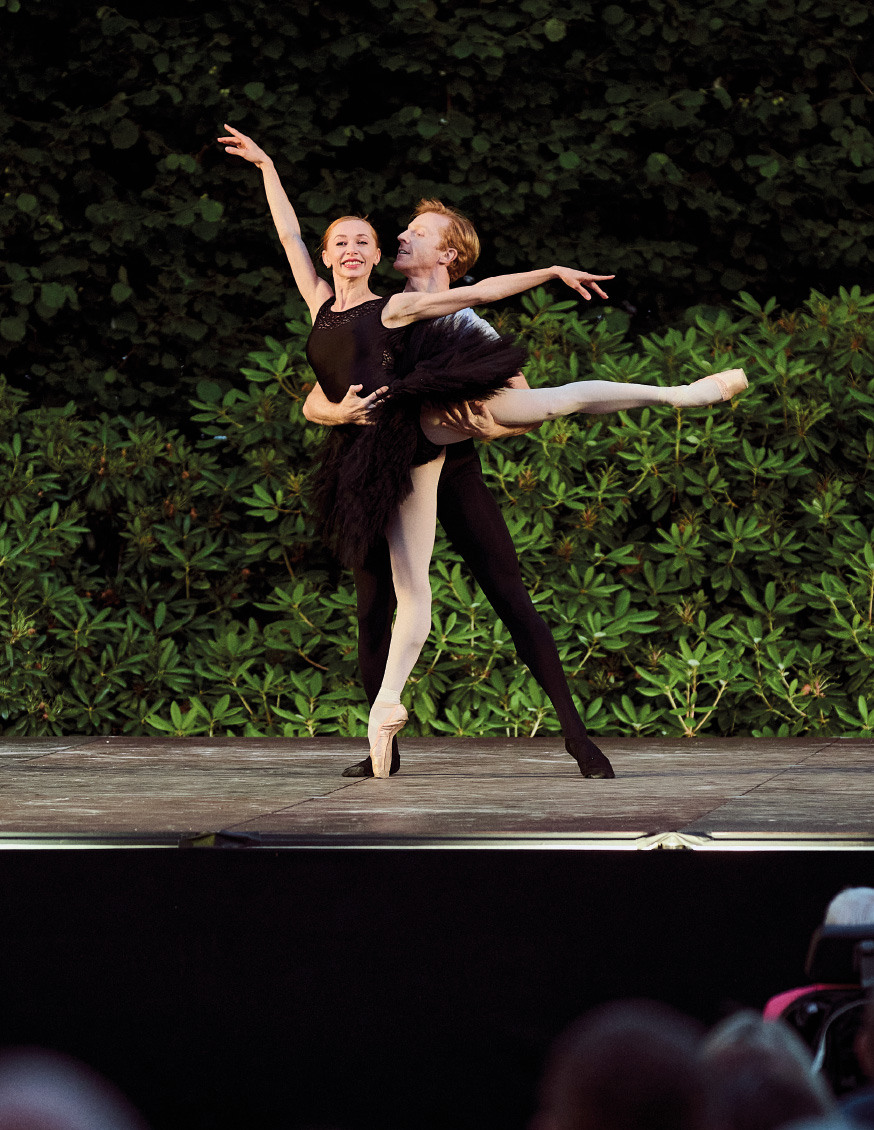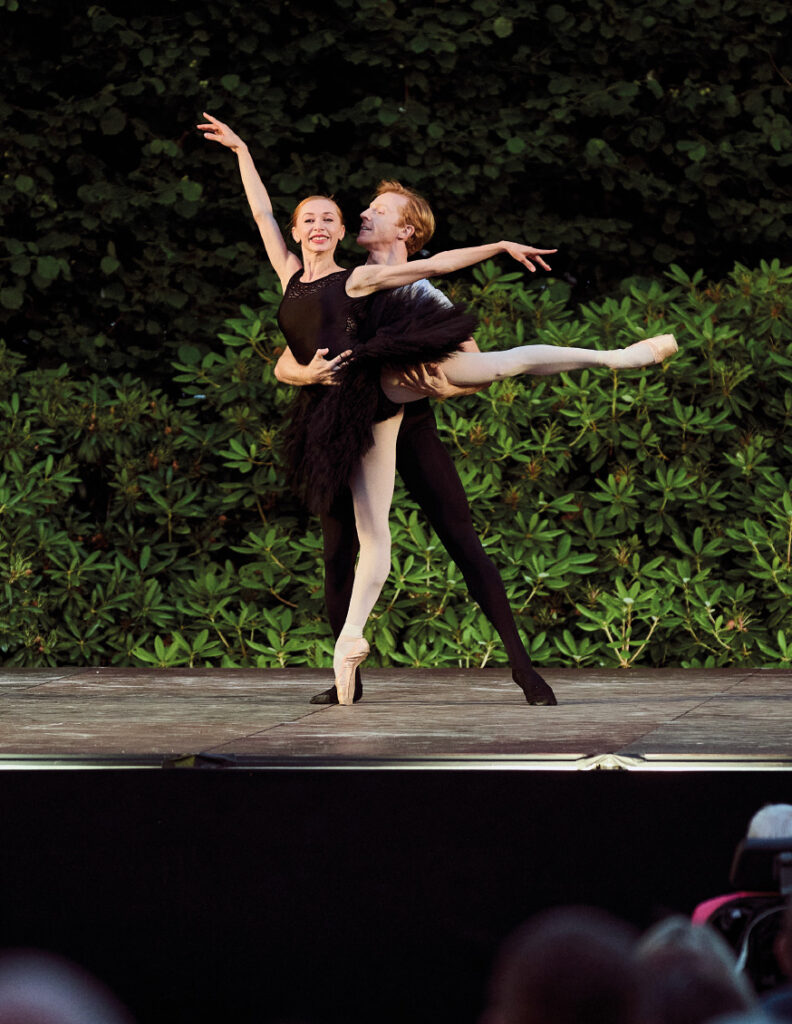 SIGN UP FOR OUR NEWSLETTER
AND STAY UPDATED ON OUR
EVENTS AT SØLYST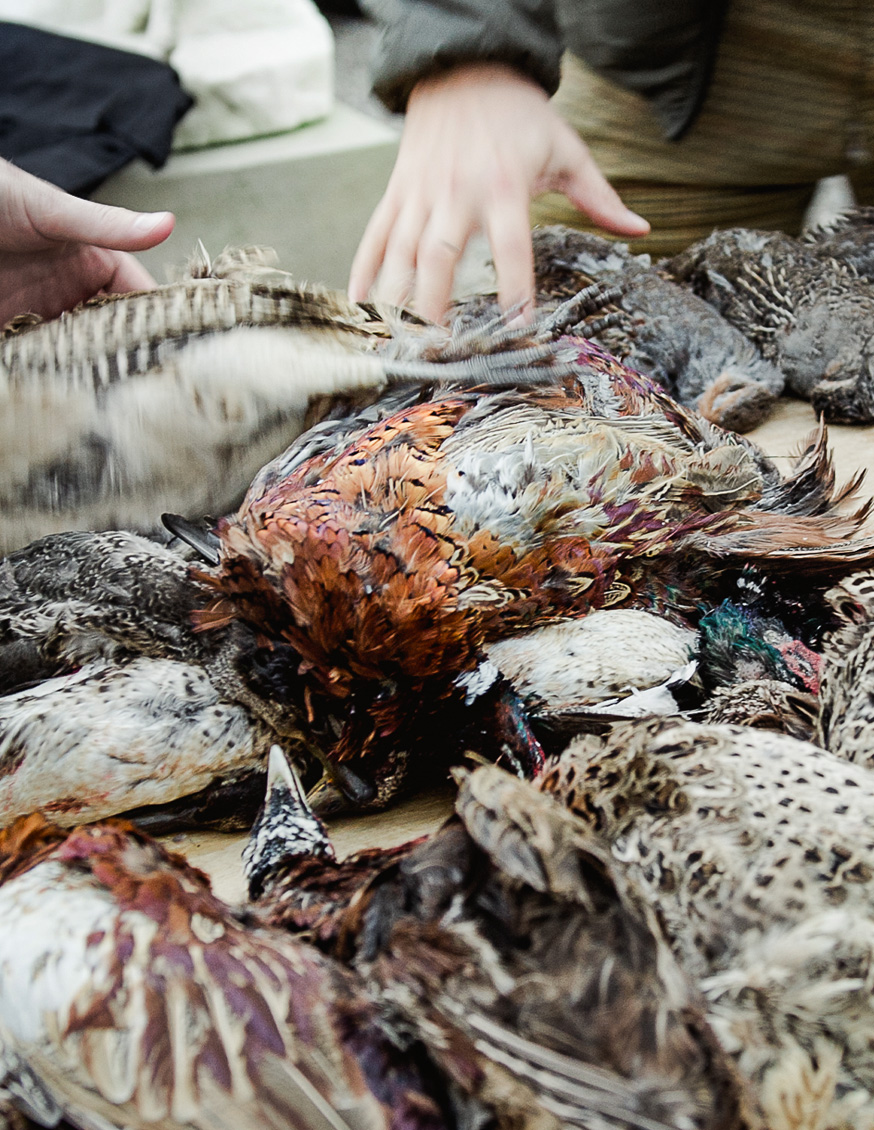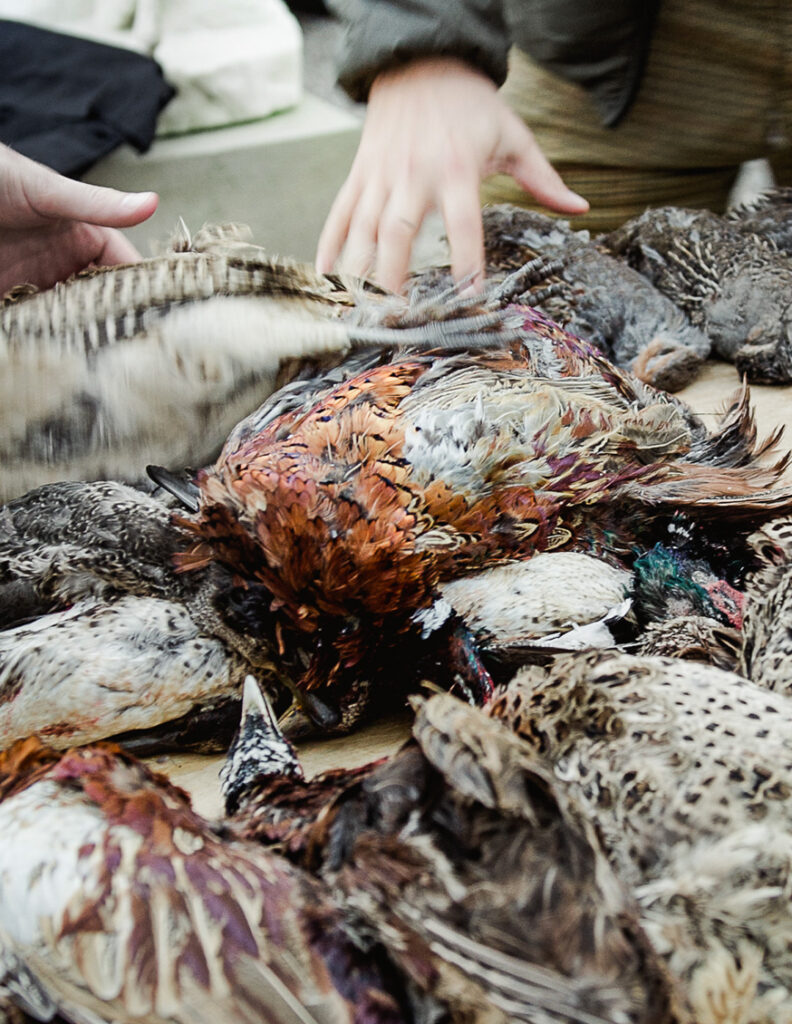 Summer and autumn is the time for cozy and intimate hunting dinners. At Sølyst, we pride ourselves in customising any hunting dinner, so please let us know what the day's programme and wishes are, and we will find the best solution together.