BUSINESS MEETINGS
AND CONFERENCES
The setting at Sølyst carries with it an obligation. Over the past 300 years, meetings have been held about everything from state bankruptcy to support for the arts. We reinterpret our heritage and offer meetings and conferences in an exclusive historical setting, where gastronomy, discretion and hosting are paramount.
In recent years, Sølyst has undergone a gentle renovation, respecting the house's traditions and heritage, and today stands newly renovated with modern meeting facilities. We offer everything from board meetings, morning meetings and full-day meetings to large conferences for up to 148 guests. All meetings and conferences are customised down to the smallest detail.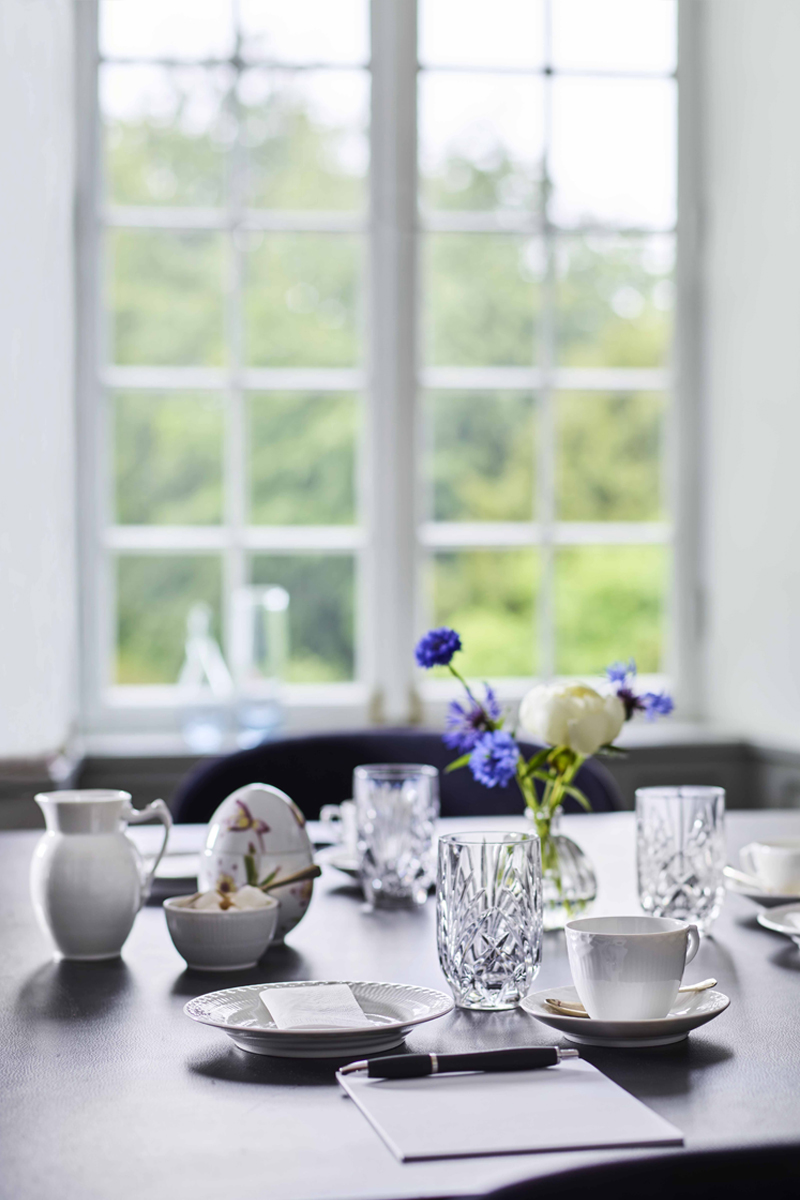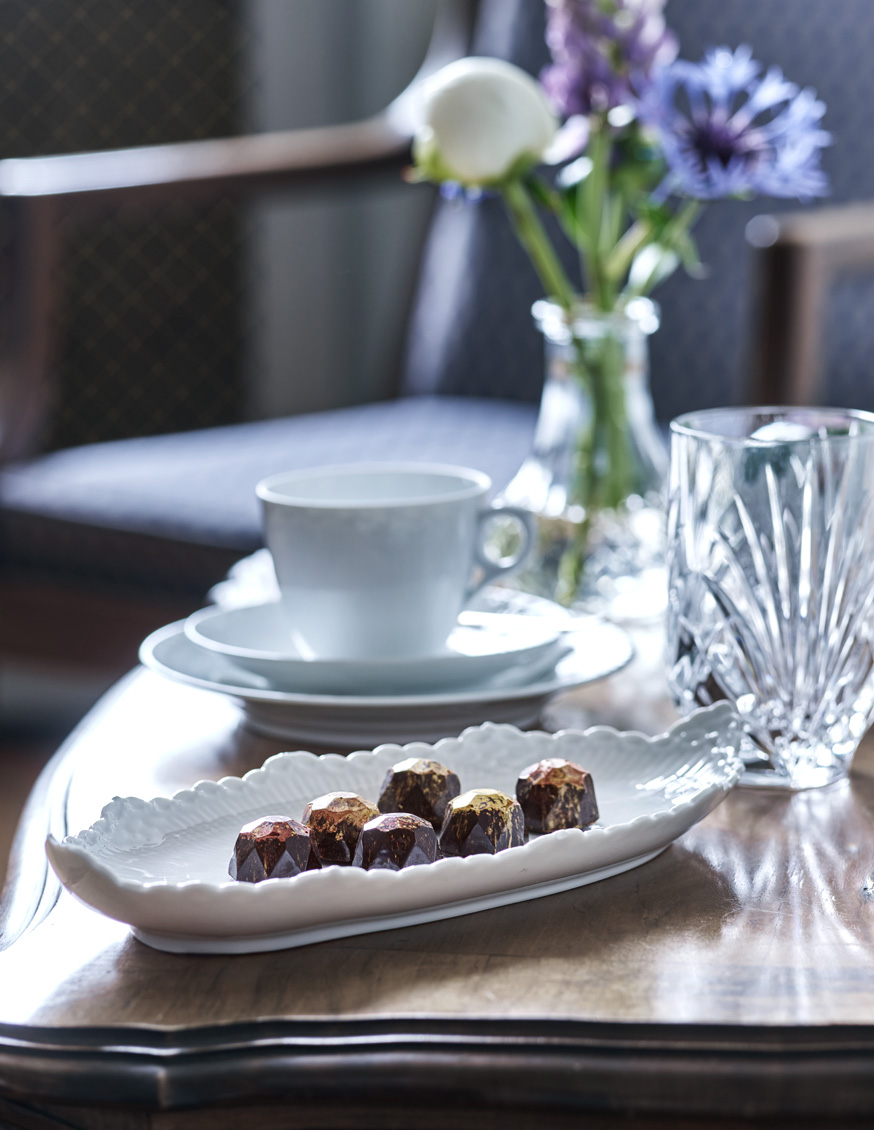 Meetings at Sølyst always include wonderful catering, and we adapt the day to your programme, so you get the most out of the day whether it is morning meetings, half-day or full-day meetings.
PRIVATE
BUSINESS MEETING
Located just 15 minutes north of Copenhagen, Sølyst is both close by and in a world all to itself. As a guest, you can clearly feel the presence of history as you walk among the paintings.
On our 1st floor, we have established small intimate meeting rooms with the same historic surroundings, where it is possible to hold one-on-one meetings or meetings with your closest management team.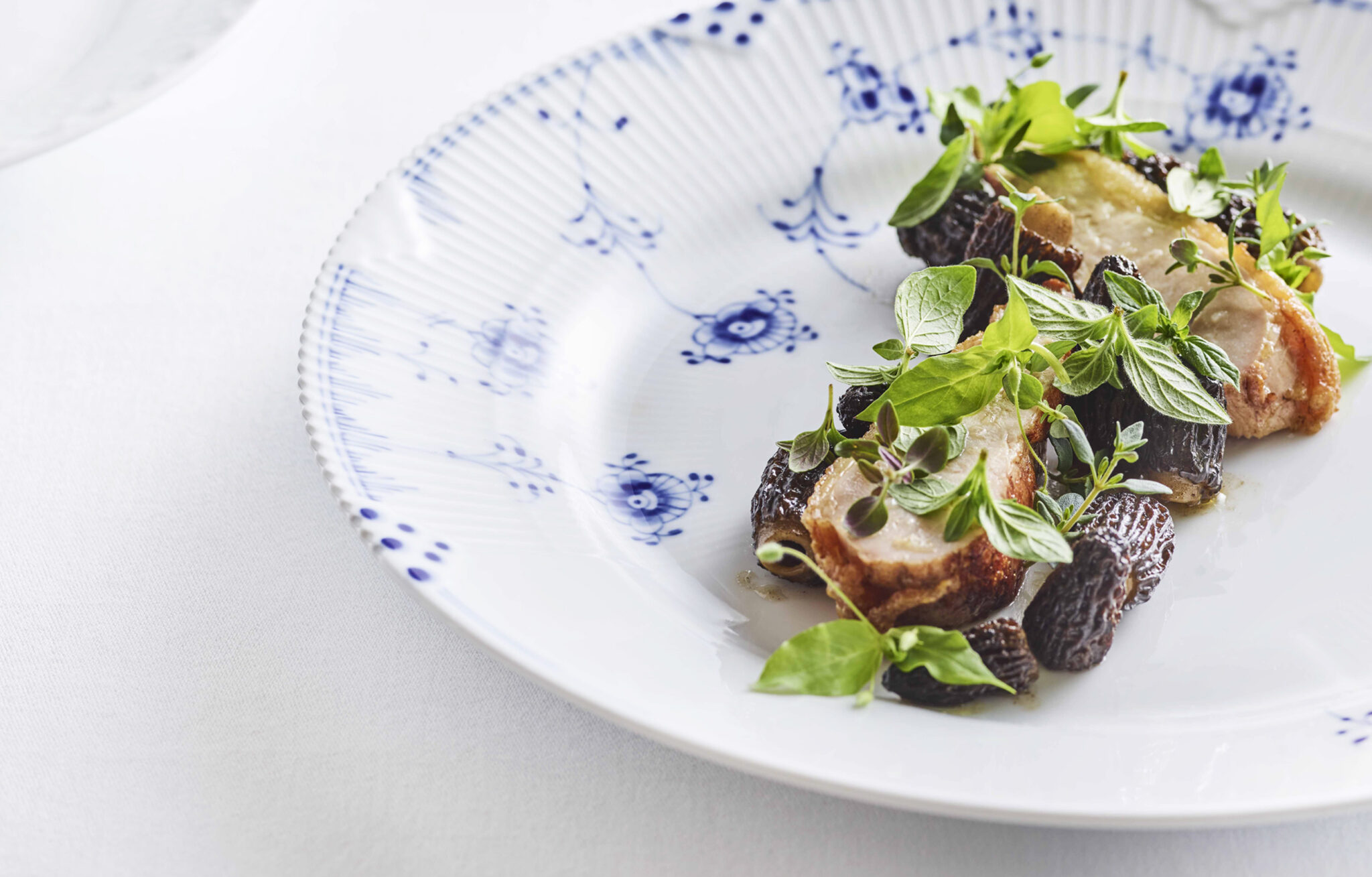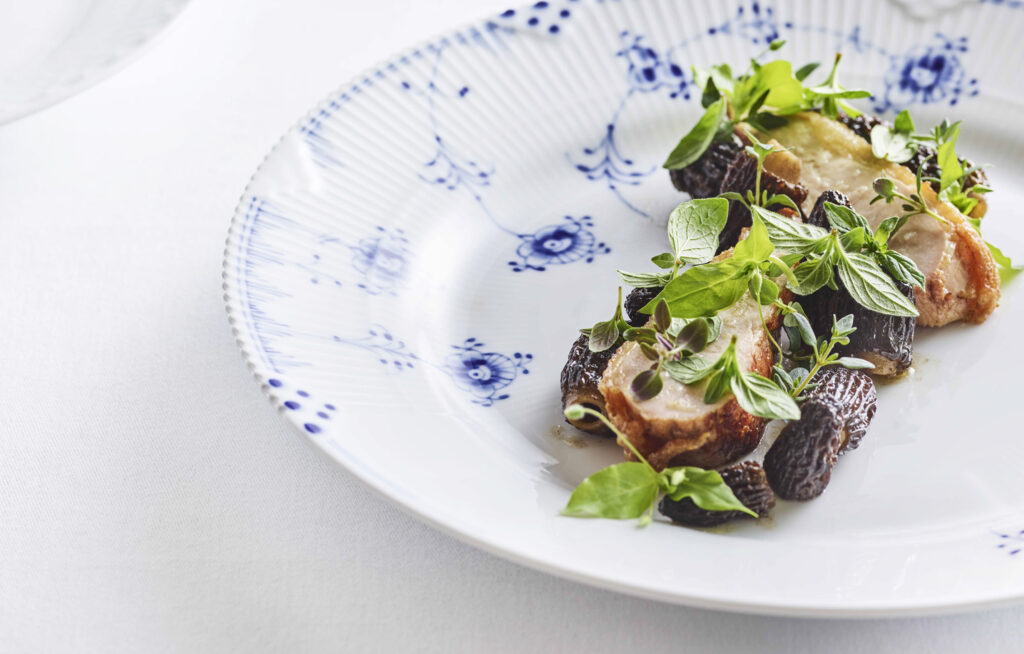 SIGN UP FOR OUR NEWSLETTER
AND STAY UPDATED ON OUR
EVENTS AT SØLYST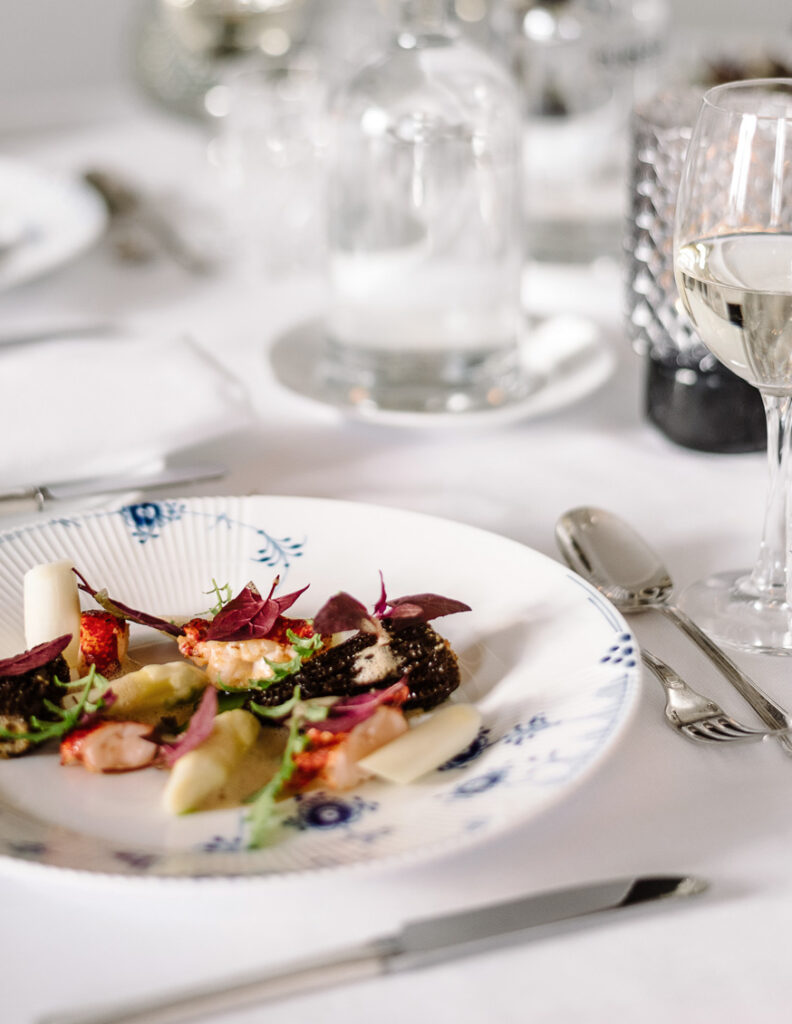 With full discretion, you can hold your board meeting in a customised room, where we plan the day according to your agenda.
You decide whether the meeting should include lunch, dinner or just a cup of morning coffee with a homemade croissant.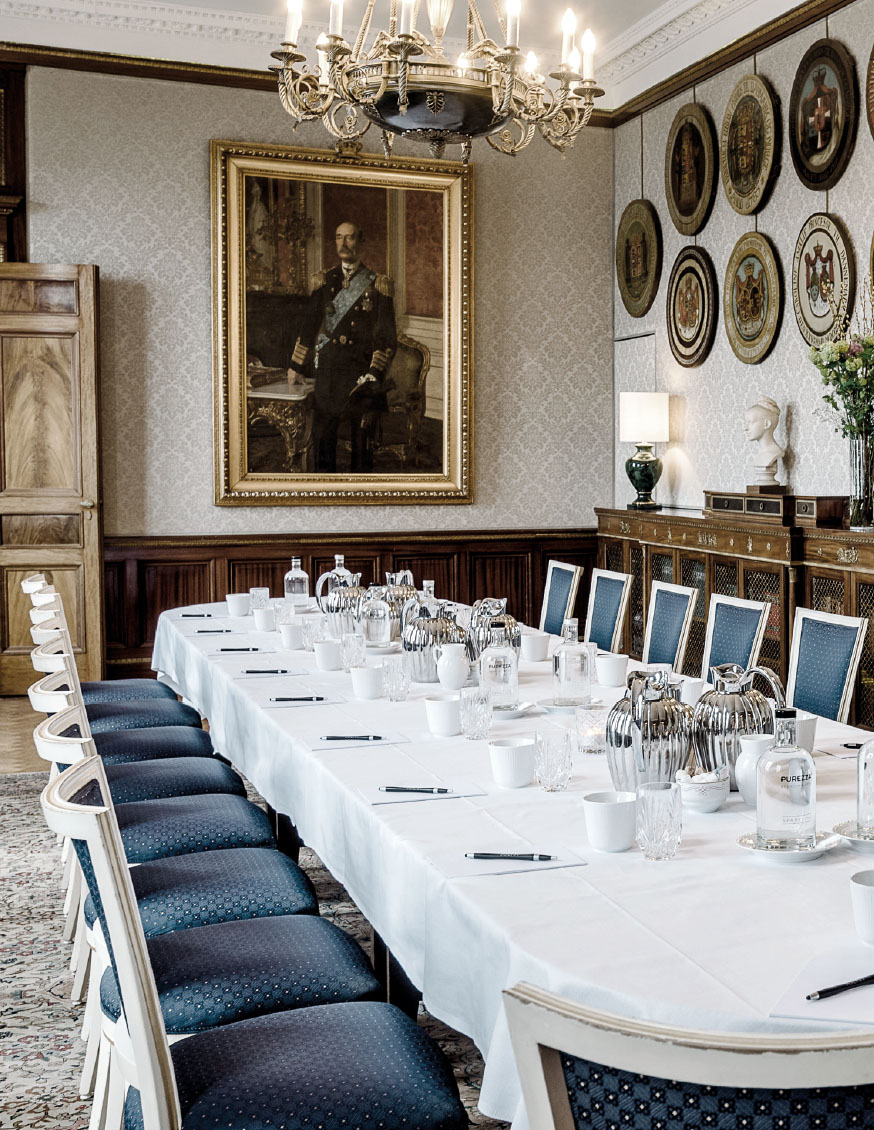 CONFERENCES
At Sølyst you can hold your conference with up to 148 participants. The hall may be set up in rows of chairs or with round tables, while coffee and other breaks are served in the salons.
If you and your company need a place for the annual general assembly with dinner, please contact us so we can talk over the possibilities.
The hall is equipped with standards of AV equipment. At major conferences, we recommend our technician be present.