Sølyst is beautifully situated in the park overlooking Øresund – a small oasis close to Copenhagen, but in a world of its own.
We have plenty of parking space and easy access to public transport. Klampenborg train station is within walking distance just 10 min away. So we prefer that you come by and get a tour – Sølyst must be experienced.
We look very much forward to hearing from you!
Managing Director
Henrik W. Nielsen
CELL PHONE +45 2427 2167
EMAIL hnielsen@nullsoelyst.dk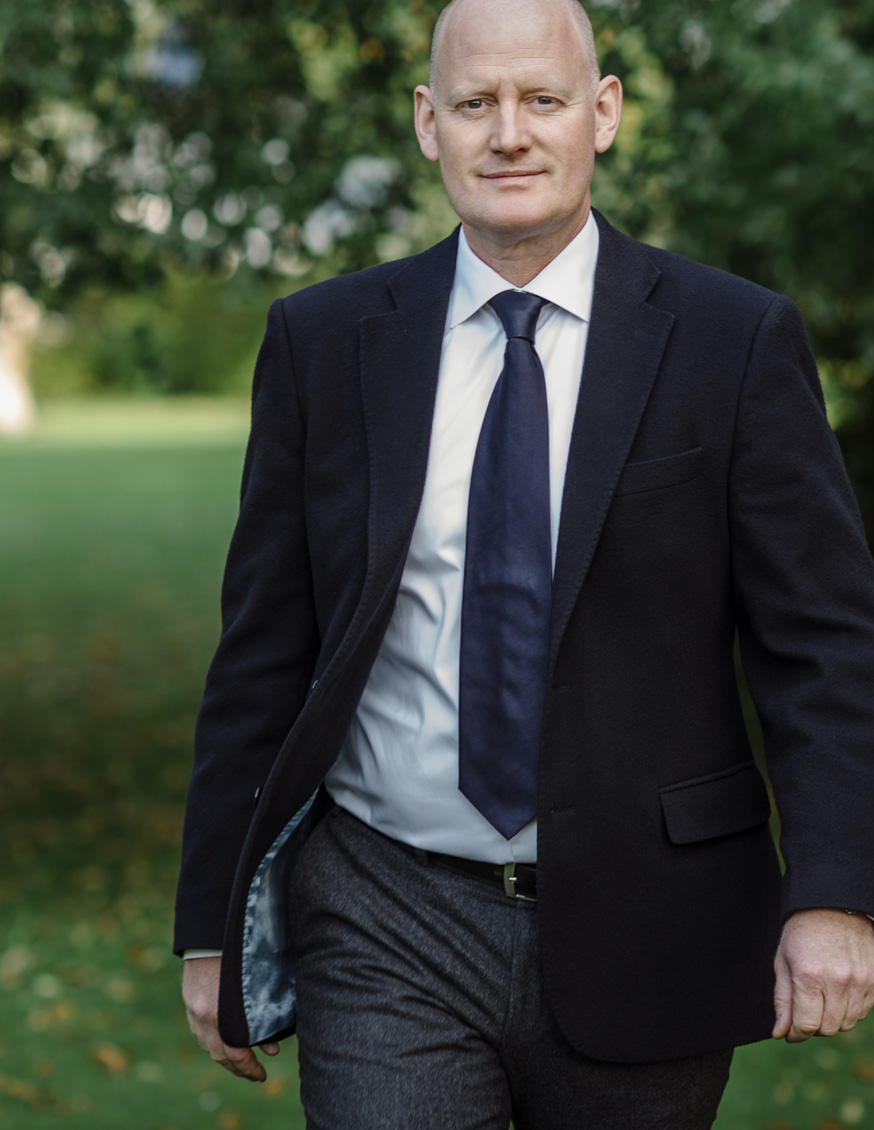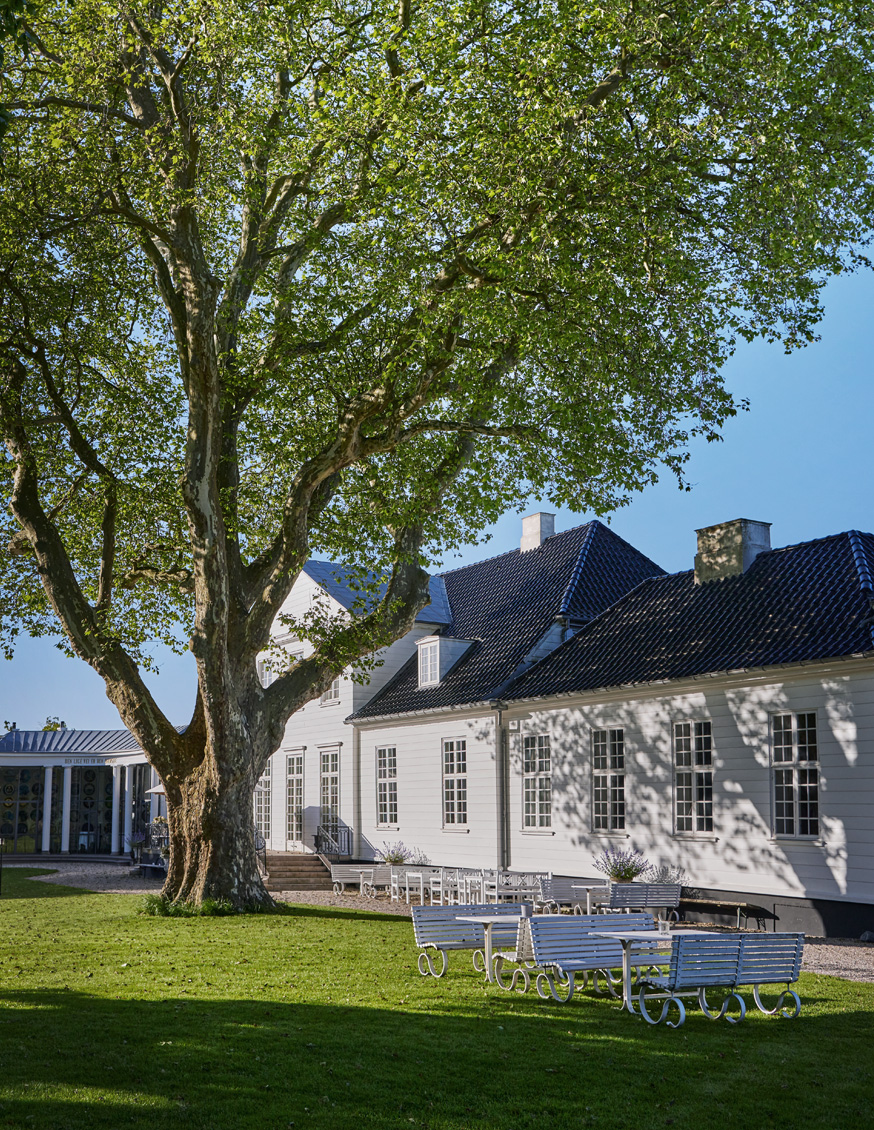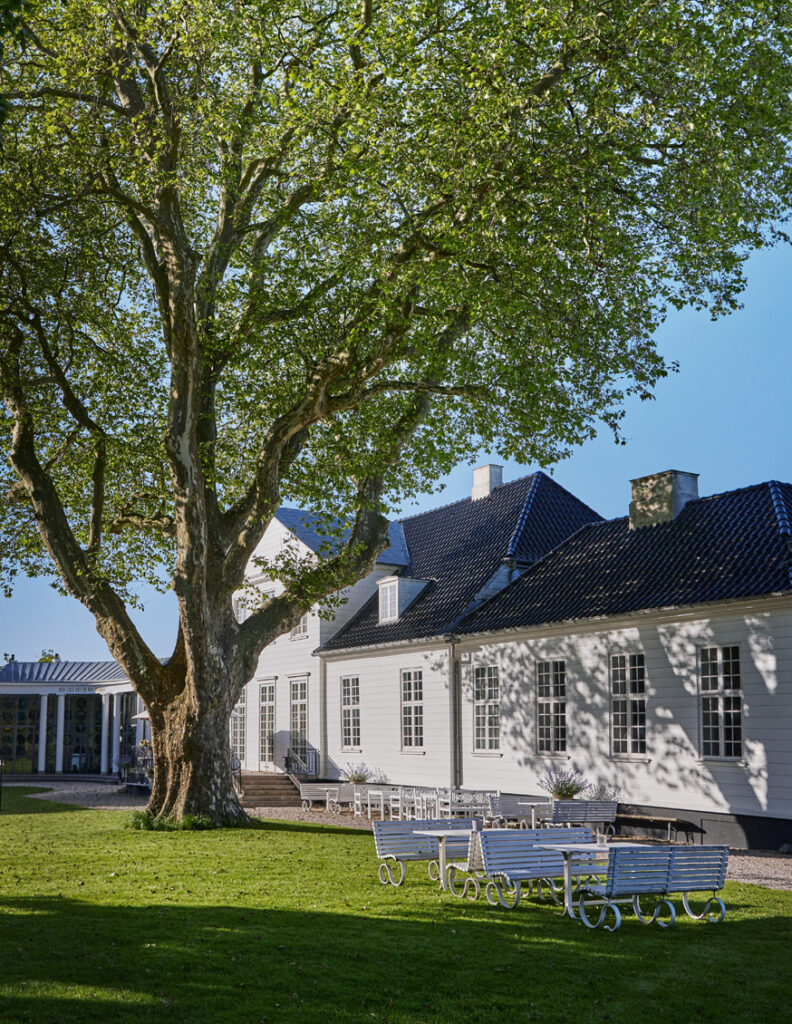 WHEN PLANNING
THE PARTY
Iben is always ready with her broad knowledge of event and party planning. She will guide you through the entire process so you may have your personal wishes and goals fulfilled. Iben can help you with everything from menus, drinks, decoration, setup, entertainment, sound, light, DJ and much more. So the only thing you need to think about is enjoying your event and your guests. Contact Iben and hear more.
Corporate and event coordinator
Iben Larsen
CELL PHONE +45 3964 0685
EMAIL ilarsen@nullsoelyst.dk
Sølyst – The Royal Shooting Range
Emiliekildevej 2
2930 Klampenborg
CELL PHONE +45 3964 0685
EMAIL kontakt@nullsoelyst.dk
SIGN UP FOR OUR NEWSLETTER
AND STAY UPDATED ON OUR
EVENTS AT SØLYST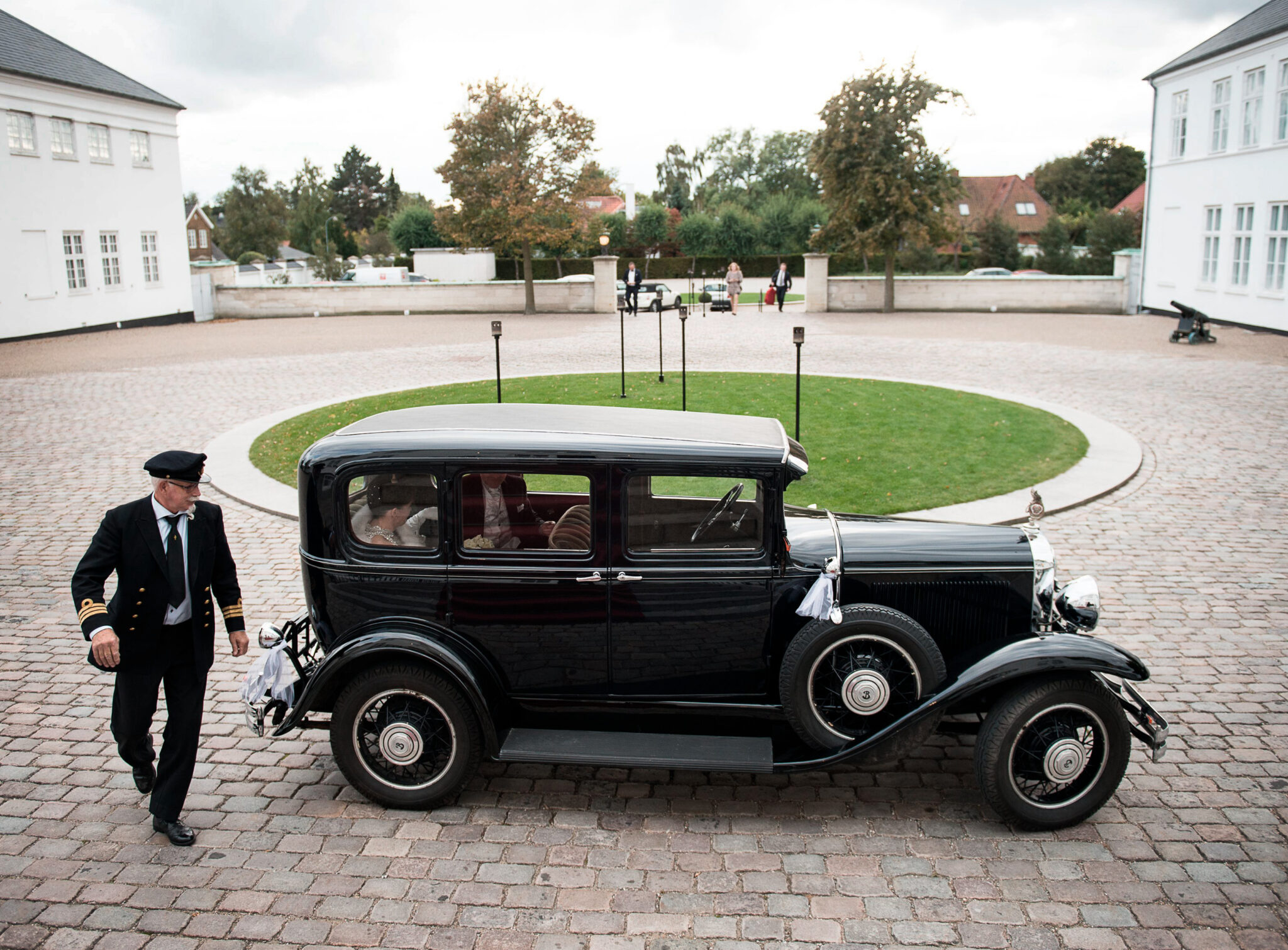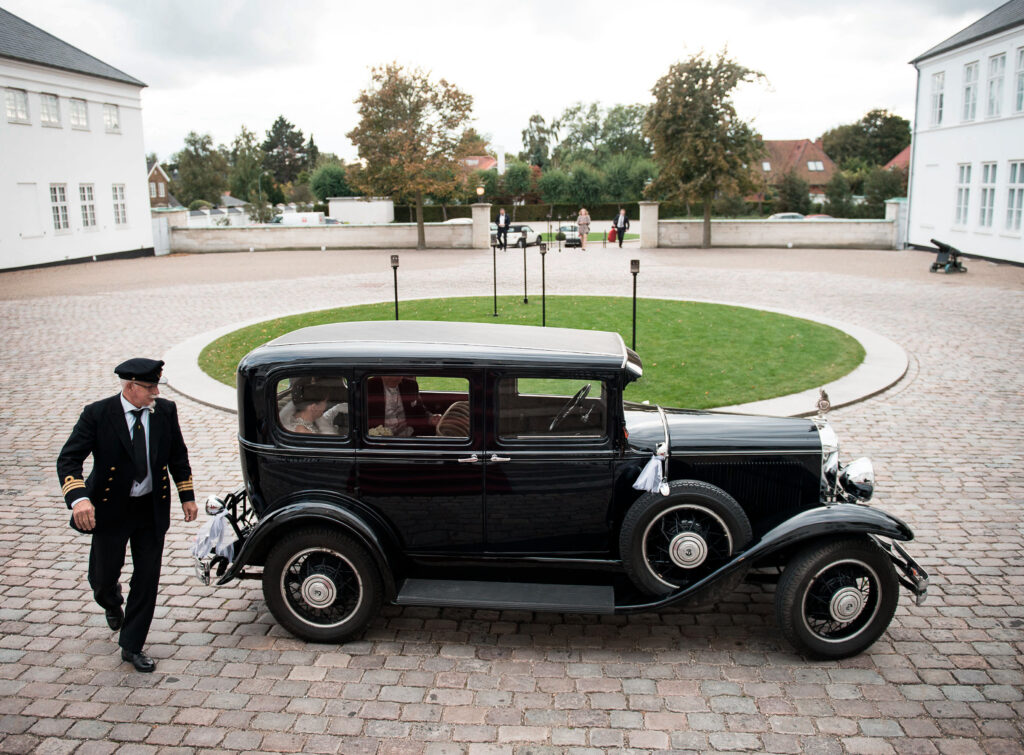 TRANSPORTATION
It is easy to get to and from Sølyst. We are 10 minutes' walk from Klampenborg station. Bus line 23 runs right down Strandvejen, which is a 2-minute walk away.
If you want to use a taxi, we can easily get hold of one.
If you arrive in your own car, our parking area has space for approx. 80 cars.