HUNTING DINNER
AT SØLYST
Autumn is the time of the hunting season and thus also for hunting parties, small and large. At Sølyst, you may wrap up the day's hunt with an exquisite lunch or dinner in a historic setting with hosting and gastronomy center stage.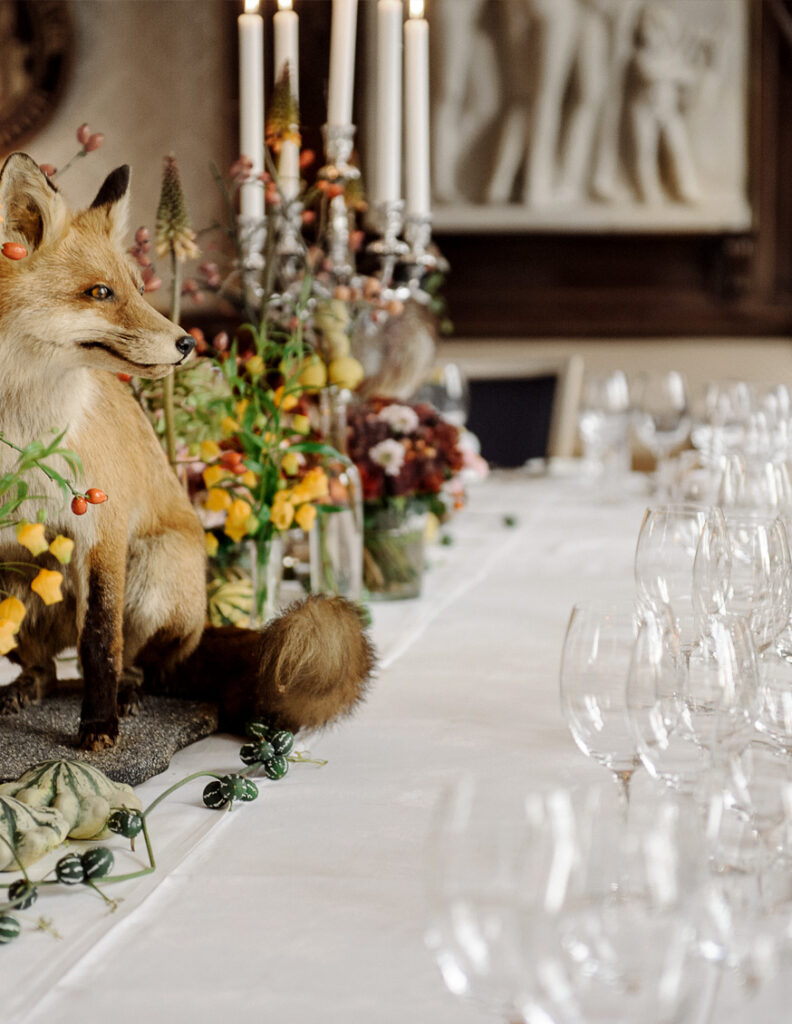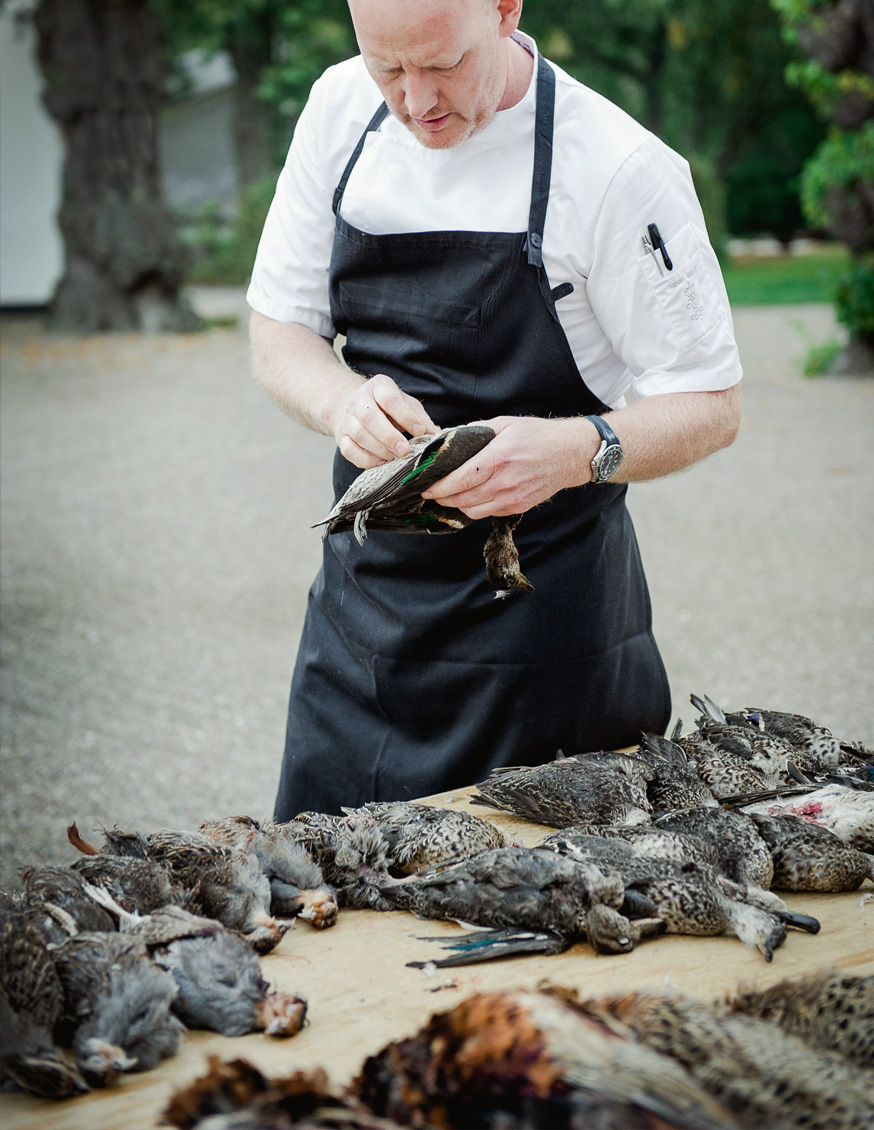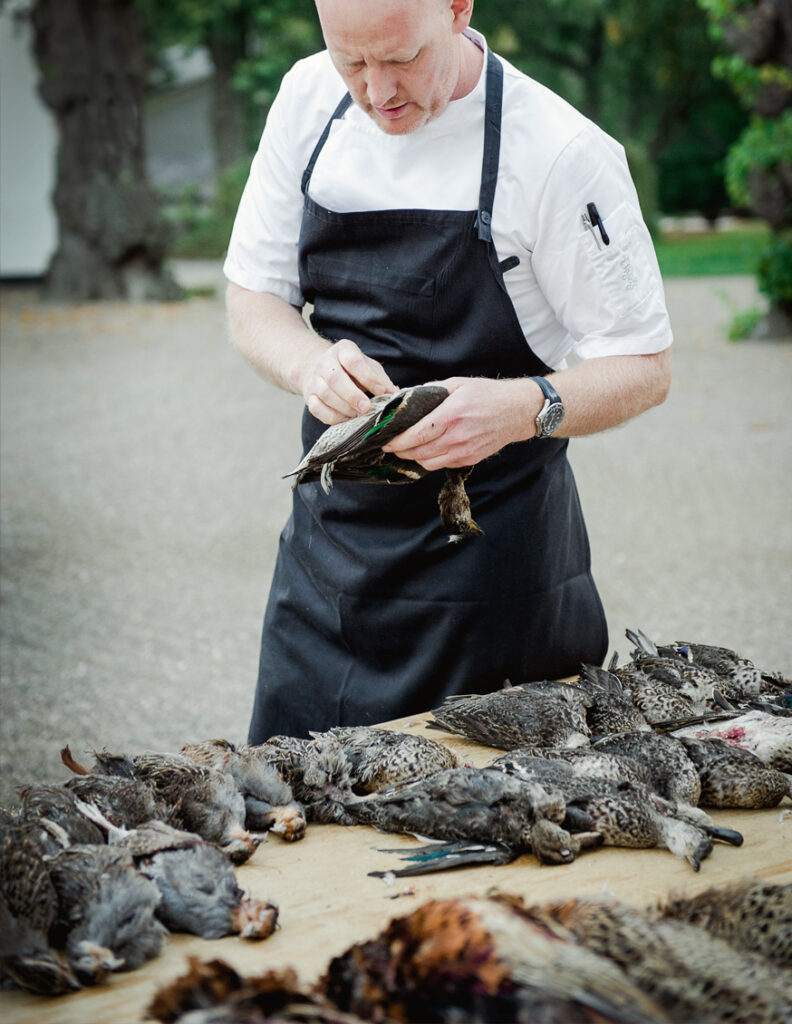 HUNTING DINNER
It is possible to bring back the catch of the day and enjoy a Jägermeister or beer while the catch is skinned and prepared for the evening's dinner. Sølyst's chefs prepare and create the hunting dinner that your guests may then enjoy later in the evening.
Another and more classic option is that after a good day of hunting, you and your guests come to Sølyst and enjoy a gourmet hunting dinner and leave your catch at home. Whether you shoot something on the hunt or not, a tasty hunting dinner will still be in store for you.
THE EXCELLENT
DINNER
Sølyst's kitchen team is led by Sylvester Andersen, who holds experience from Michelin restaurants at home and abroad. A gastronomic experience out of the ordinary is thus in store for you.
At Sølyst, we take pride in customising any hunting dinner, so please let us know what the day's programme and your wishes are, and together we will find the best solution.
Contact us to get a tour of the house, the history, the premises and not least the park and the view.