Sustainability is simply about passing on Earth to the next generations in as good a condition as when we took over. The choices we make in everyday life mean something and have consequences for the planet. Consequences that you may not see today, but which may have an impact far into the future. It is fundamentally about behaving in a responsible way.
Sølyst is an old lady, and we take great pride in being allowed each day to be part of the house's long history. This carries with it an obligation, not least for the sake of the future and for generations to come.
Our planet is under pressure, and we believe it is essential to contribute, even with small measures, to getting our planet in better shape. That is why we have taken certain initiatives, and will in the future continue to do so on an ongoing basis, as needs and new opportunities require.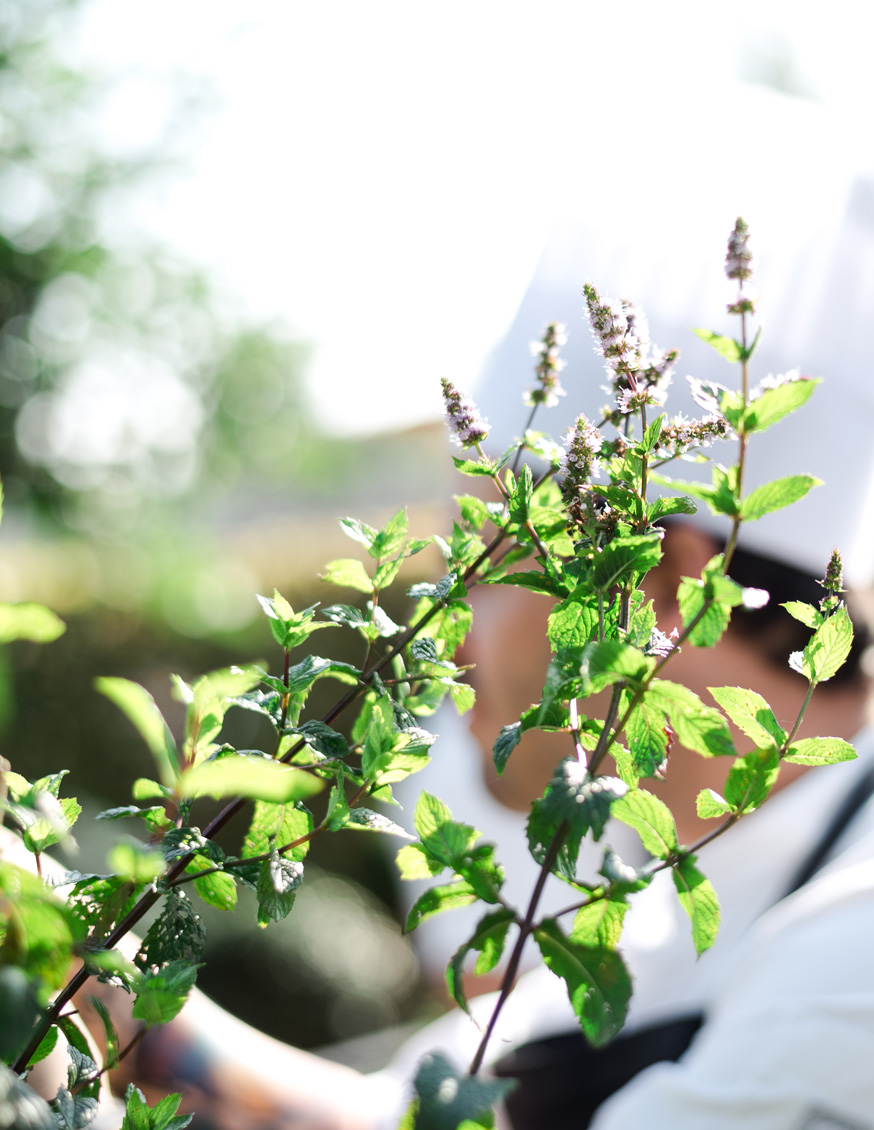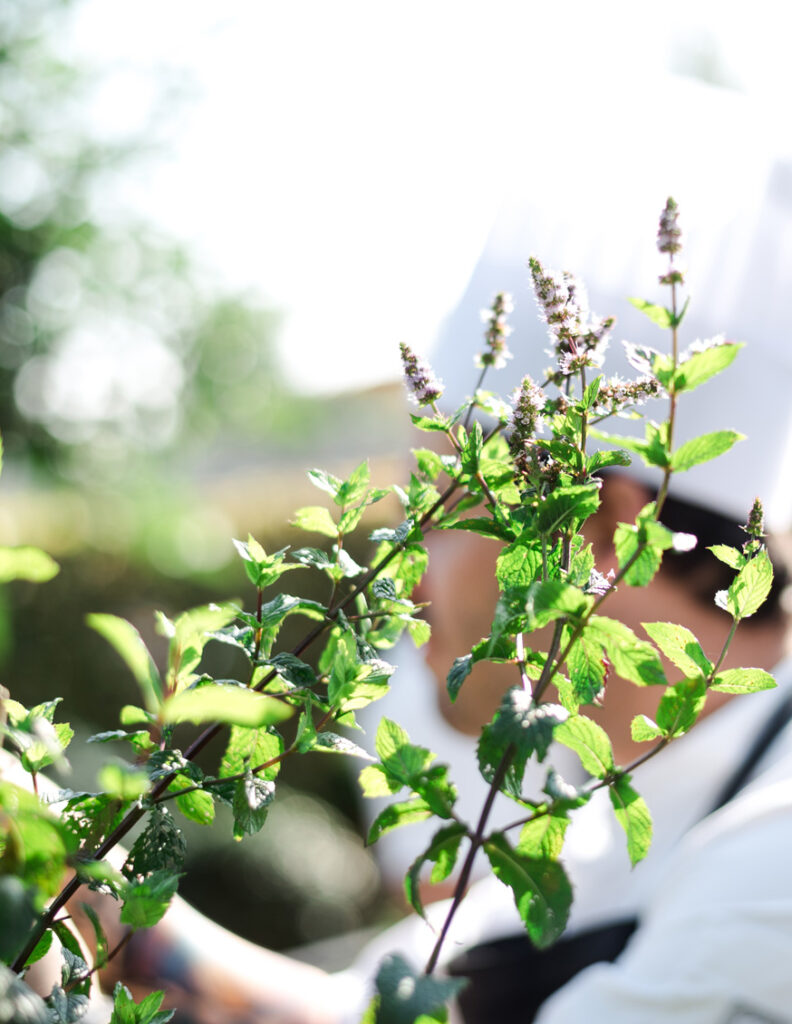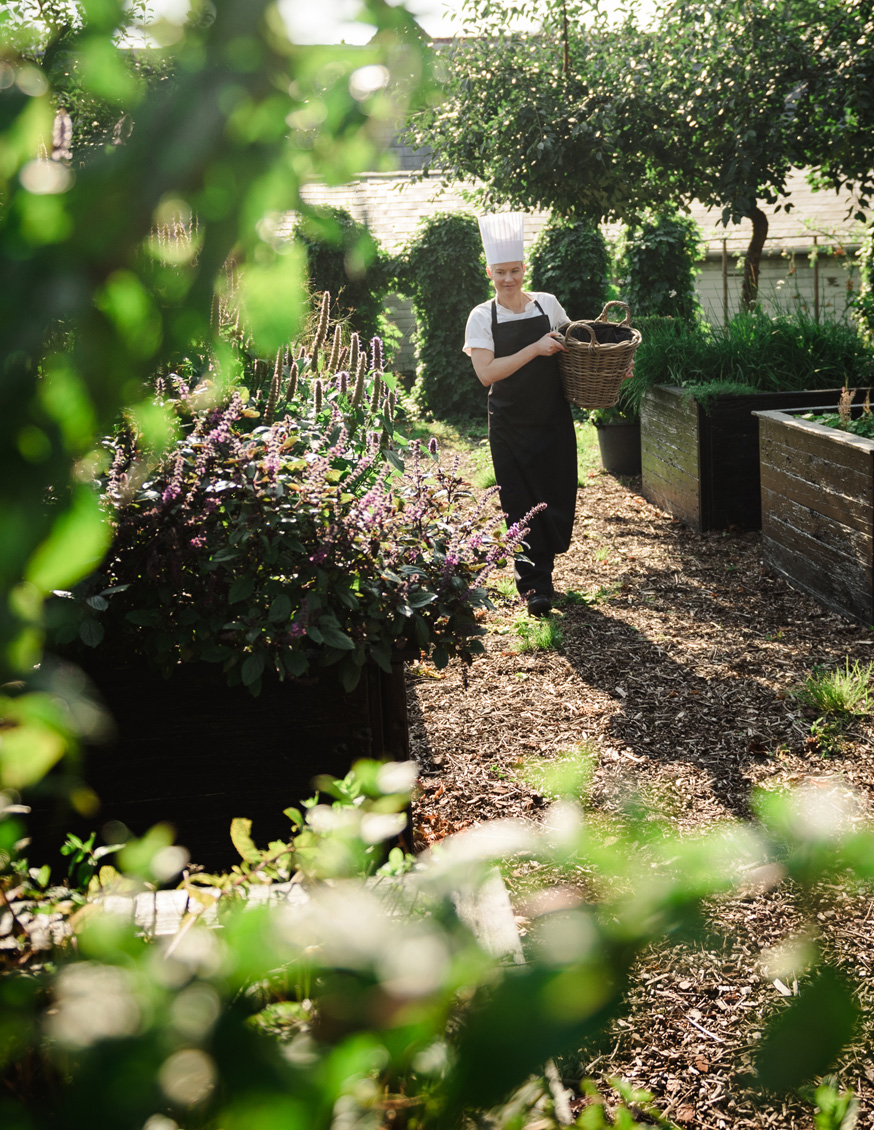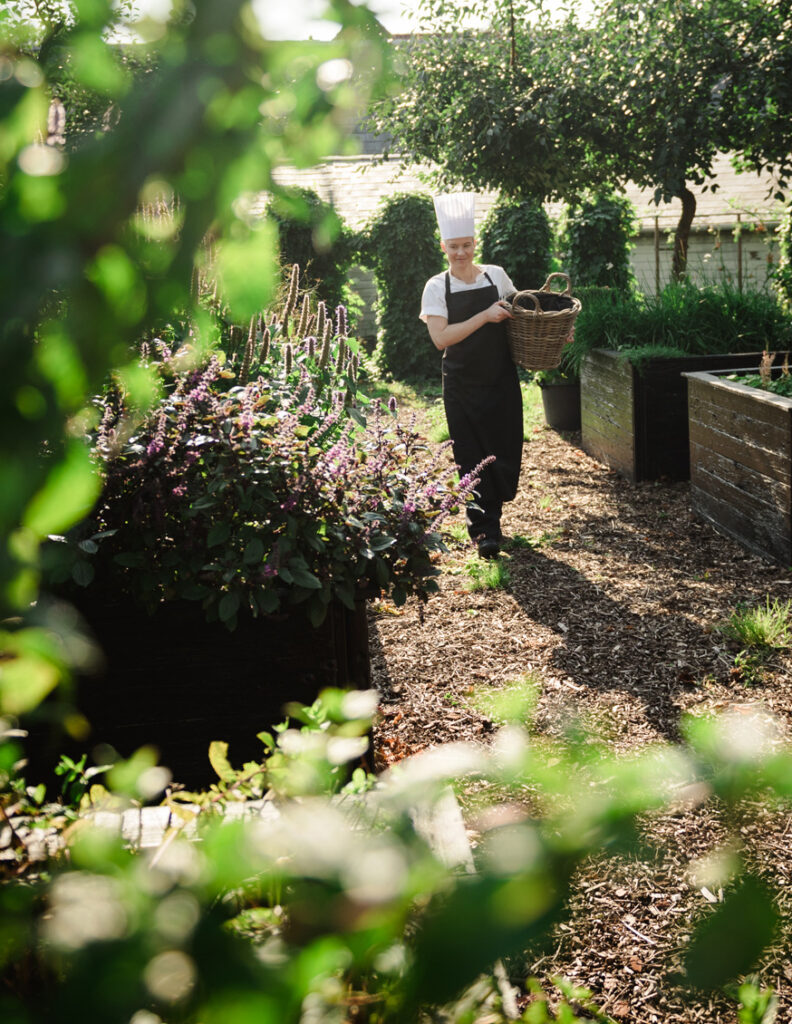 It means a lot to us that the produce and products we use at Sølyst are as sustainable as possible and that they reflect the wishes of our guests.
We do not compromise on quality, and that is why we work with carefully selected suppliers when we put together our menus for parties.
We take food waste seriously at Sølyst and always try to influence our guests in as sustainable a direction as possible. What ingredients are available in Denmark in season, the amount of food on the plate, CO2 friendly ingredients.
In addition, food waste is recycled into biogas, and from 2023 waste will be sorted into 10 different types.
At the same time, we try to order produce at fixed times so the deliveries are as sustainable as possible.
WHAT WE HAVE DONE
We have changed all light bulbs in the house and park to LED bulbs.
Heat control has been installed on all radiators, lowering at night, as well as the use of geothermal heating in one building.
We have a maintenance plan that ensures the quality of the house and the use of quality materials moving forward.
A plan has been created for the park with reforestation and several areas of biodiversity.
We take social responsibility in cooperation with Gentofte municipality.
We sort our waste and continue to work on this aspect to meet new targets.
We influence our guests in a direction where food waste and local ingredients are in focus.
We have ensured as little heat loss as possible on large windows.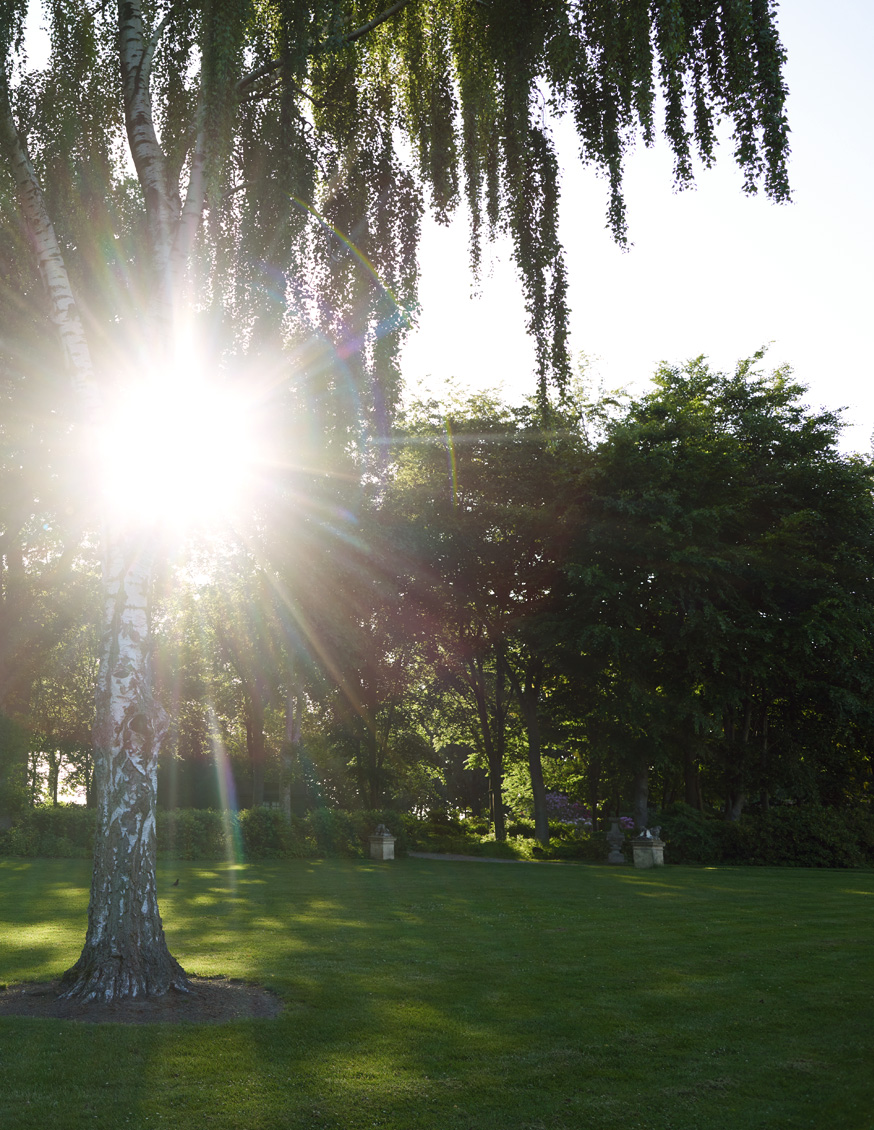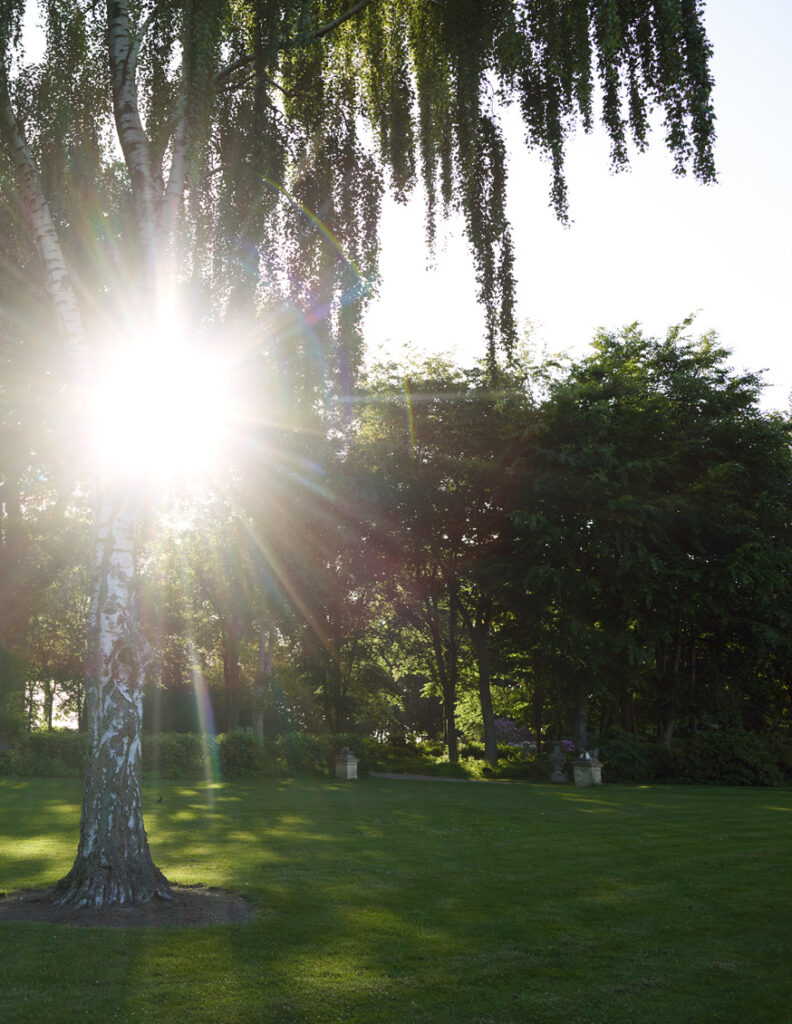 SIGN UP FOR OUR NEWSLETTER
AND STAY UPDATED ON OUR
EVENTS AT SØLYST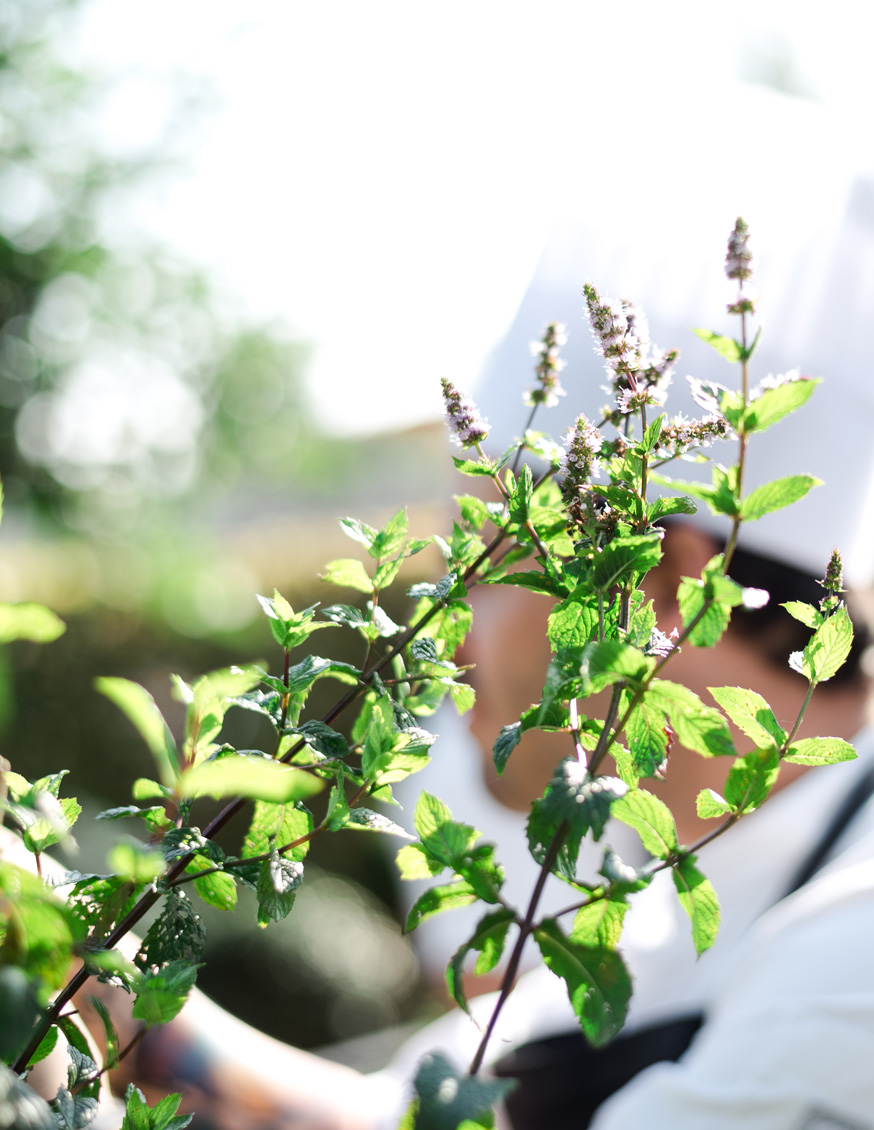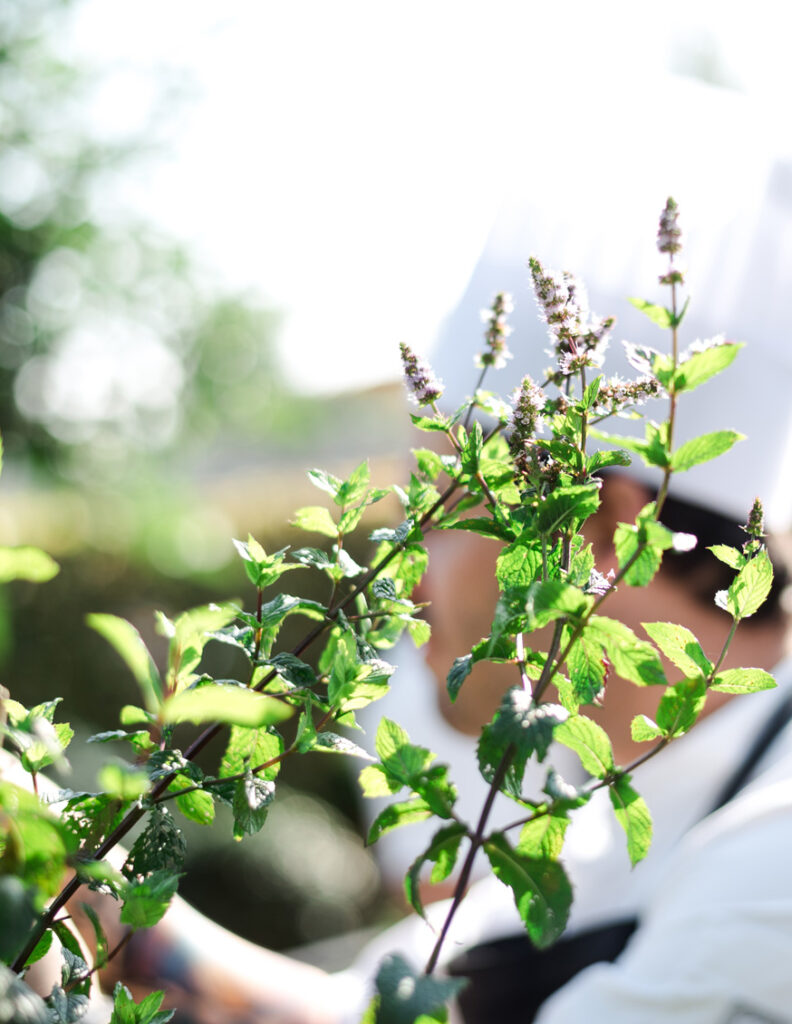 WHAT ARE WE GOING
TO DO?
Our planet needs to be in better shape, so even small measures are important. We continuously take initiatives as needed and as new opportunities present themselves.
In the future, we will ensure that new refurbishments have as CO2 neutral a profile as possible.